Posted by Daniel on 01 Aug 2014 | Tagged as: Uncategorized


14 lots sold…Only 1 Lot left!!
Lot 4: $45,000
13 lots SOLD, 
Lot 1 SOLD
Lot 2 SOLD

Lot 3 SOLD

Lot 5 SALE PENDING
Lot 6 SOLD
Lot 7, SOLD
Lot 8, SOLD
Lot 9 SOLD

Lot 10 SOLD

Lot 11 SOLD

Lot 12 SOLD
Lot 13: SALE PENDING
Lot 14: SALE PENDING
Solar Lot: SOLD
The gated community of Monte Grande Estates is centrally located to Tamarindo – Playa Grande – Flamingo, close to all beaches & services, half a mile from town, 3 miles from the closest beach. All lots are 1.25 acres in size / 5000 m2. They all have beautiful views of the coastal foothills with mature trees in a jungle setting. Water & electricity connections in place, free & cleared titled, fee simple property. Competitively priced to sell out by the end of the year.
FEATURED PROPERTY , OCEAN VIEW, currently under contract… The crown jewel, best seat in the house, double the size, double the view, …. 2.5 acre ocean view estate ready to build. 3 miles east of Playa Grande.Click link below to watch video …. Virtual tour of Monte Grande
                                          Perfectly central between Tamarindo & Flamingo. Just a 5 minute drive to Playa Grande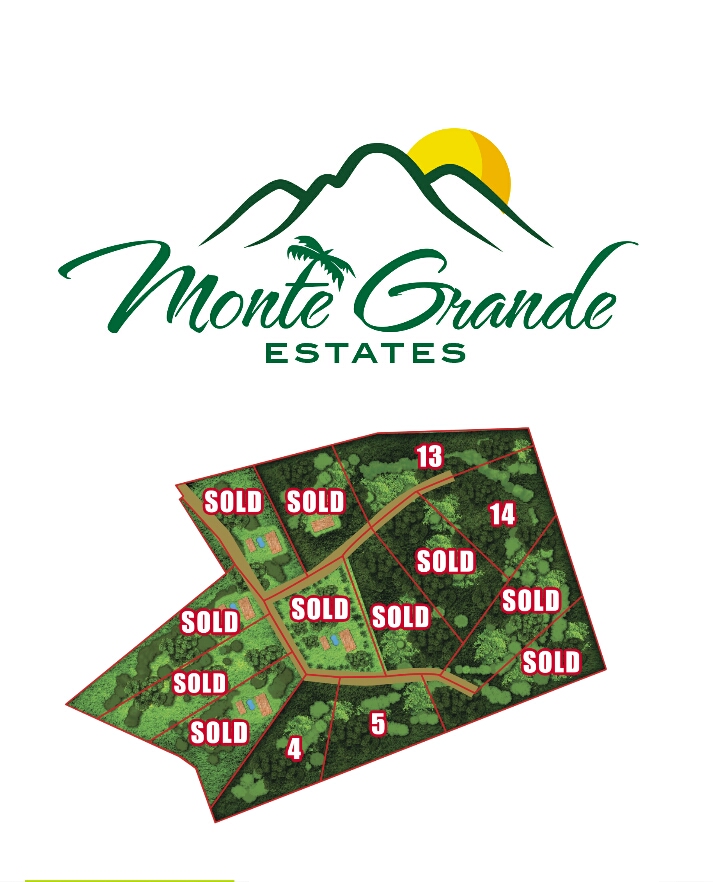 Comments Off on Monte Grande Estates